After a long break from screenings in our venue, we are excited to warmly welcome people back to our community cinema!

Lots has been happening behind the scenes - new bits of the building and garden, the radio, online streaming and a new care collective. We have also been putting a lot of energy into thinking of ways to reopen safely and accessibly.

Like everything at the Star and Shadow, we work for the love of community, art and culture – not for money. Everything we do happens because our volunteers make it happen.

We want to mark this occasion by inviting you to contribute your ideas to a season of films to mark our reopening…...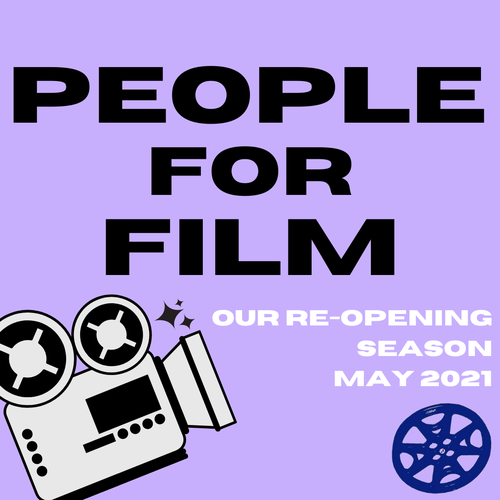 People For Film
To give the season true meaning and structure, we are inviting ideas for films in the following categories:
●      Community and connection
●      Grief and pain
●      Joy and hope
●      Dreams and fantasy
●      Justice and diversity
Please complete this form to submit your idea. The deadline for submissions is 3rd May.

We will do our best to put together a season of cinema that reflects who we are and what we do. If your idea doesn't make this programme, remember you can always propose your ideas at a programming meeting anytime and DIY!

Form: