FESTIVAL IN PROGRESS! The livestream will begin promptly at 6:30 pm and can be viewed below. Clicking the lower right corner, or double clicking on the screen, will activate fullscreen. Having problems? Try this link instead.
To join the post-screening discussion on Zoom, click here: JOIN Q&A
Meeting ID: 928 0134 3484
Please note that Q&A will be recorded.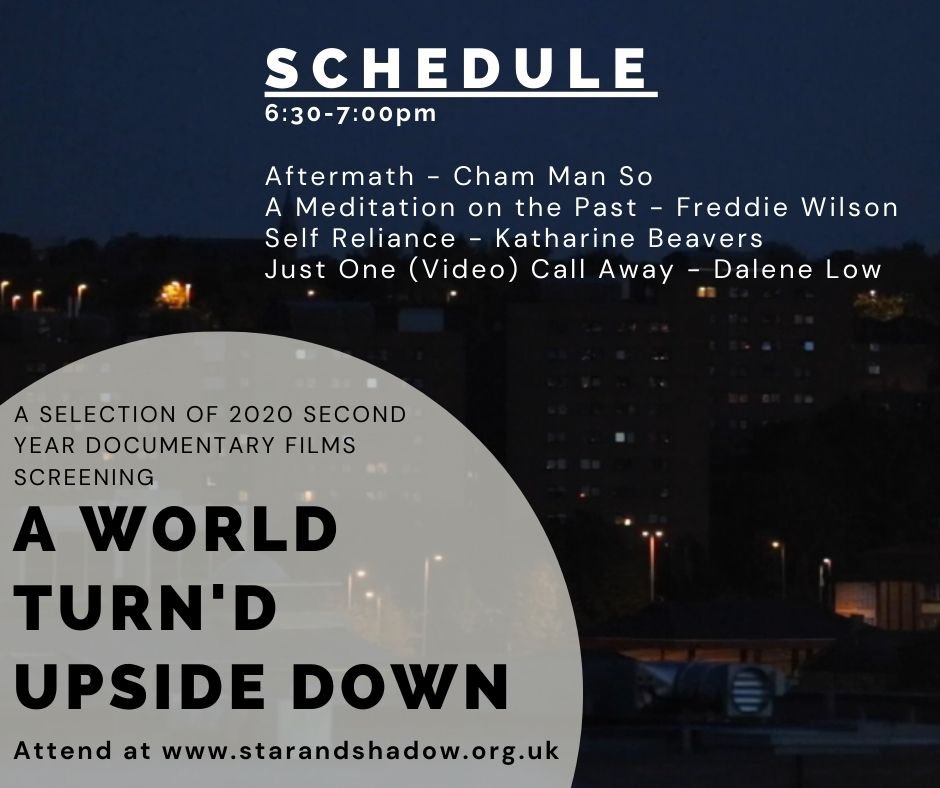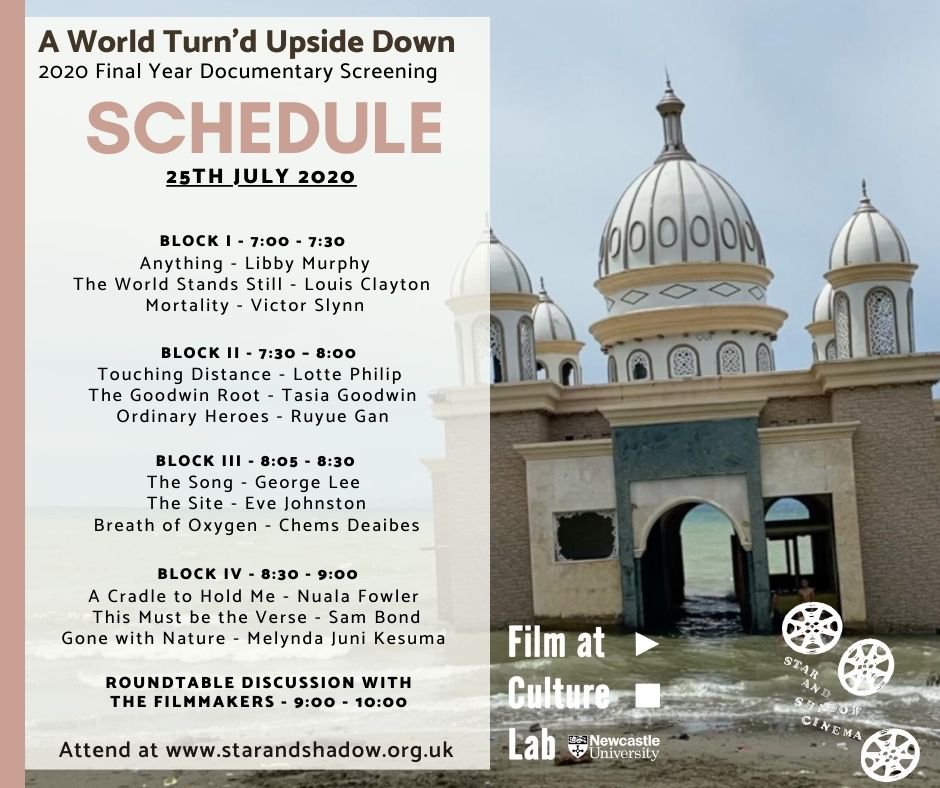 CLICK HERE for a programme of the second-year documentary film section
CLICK HERE to download the full festival programme
Special thanks to Cube Cinema for developing our livestreaming software.